If you love R&B and Hip Hop music from the 90's and 2000's, Kulture Karaoke is the game for you!
The themed music category cards will take you down a trip down to memory lane. From performing a song that reminds you of 'bae', to introducing your kids to your favorite 90's jams. Call your crew, boo, or kids, and make it a game night that will keep the good vibes flowing! 
A Must Have For Game Nights & Events!
Easy To Follow Instructions

Connect to YouTube and start the fun FAST with a quick and simple set up.

How To Play

Over 150 Klassic R&B & Hip Hop Cards

Including song categories like "Pick a song by a 90's R&B girl group" or "Biggie vs. Pac".

Shop The Game

Perfect for Small Gatherings & Party's

Take your game night to a new level! Use it for song ideas or play it as a competition.

Learn More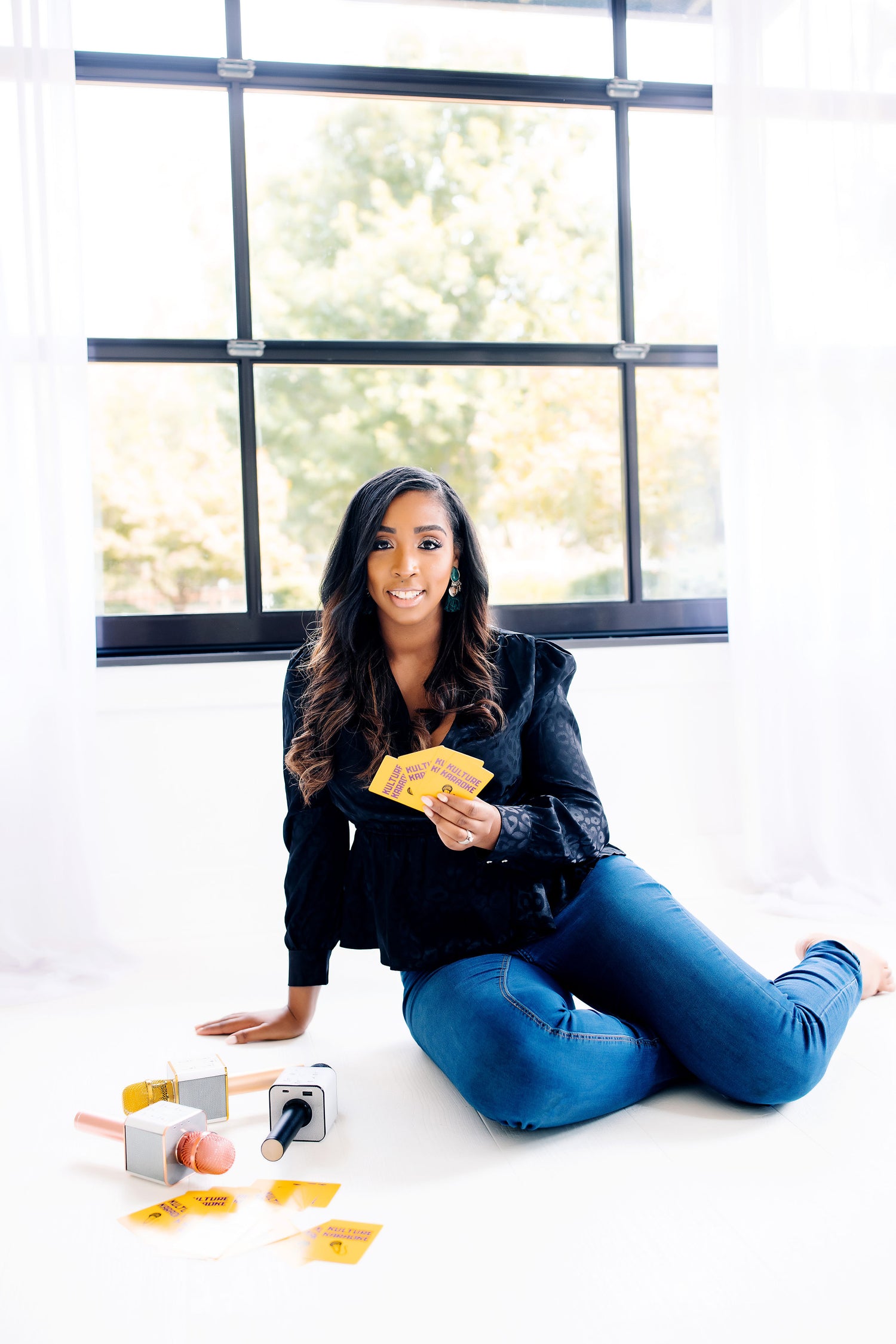 How It Started...
Discover the story behind how founder and HBCU graduate, Dae Fenwick, created Kulture Karaoke.
Check It Out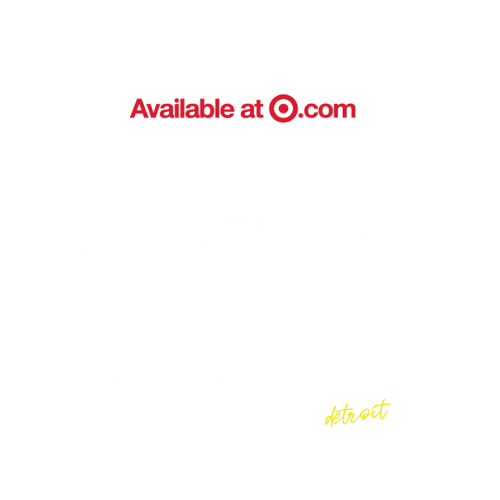 How It's Going...
Kulture Karaoke is now available at Target and has been featured on some of the top media outlets. We're bringing a whole vibe through throwback music and good laughs.
Shop Now